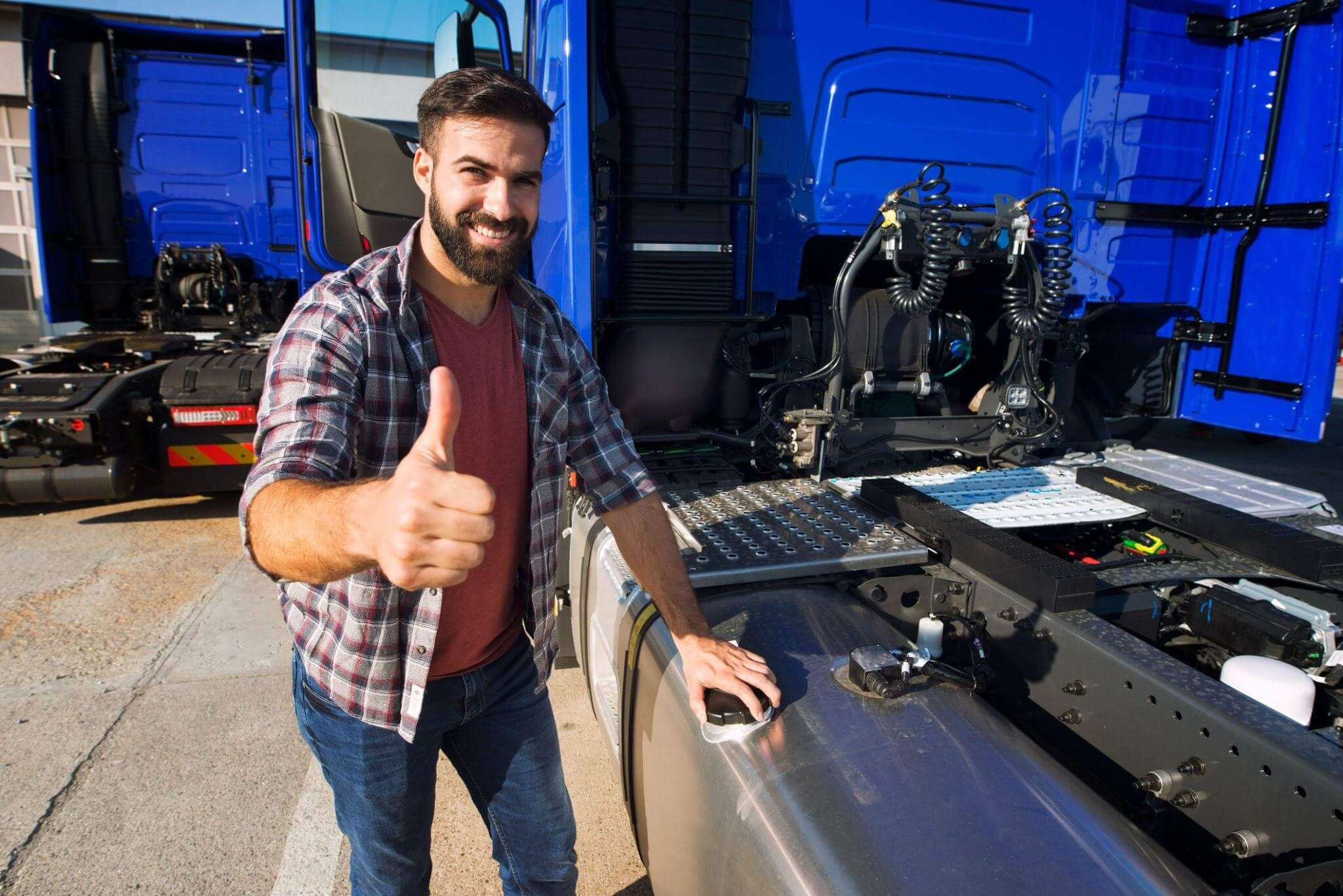 Any construction project requires frequent refueling. Whether you're building houses, businesses, or roadways, you'll need fuel to keep everything running smoothly and effectively. Your firm might lose time and money if you don't have a way to swiftly refill your trucks and equipment. This is why you'll need a well-thought-out fueling strategy. The strategy will enable you to save time and money while also increasing your production. You'll have two choices: buy petrol as required from a service station or employ a fuel delivery service. Having your fuel delivered is the better alternative for your business, especially if you need large volumes of fuel.
On-site fuel delivery refers to your provider bringing the fuel to you, whether it's at your office or on the job site. They will fill your storage tanks or the tanks on your equipment and vehicles immediately. Here are the four benefits of employing a fuel delivery service for your construction firm to give you a clearer sense of what you'll be paying for.
A More Efficient Refueling Process
The time spent looking for gas stations, comparing rates, and visiting to refill cars and equipment accounts for a major portion of your company's operations that may be used for other vital tasks. Using a fuel delivery service will make the process of acquiring fuel easier. You can save time by not having to stop at a gas station, enabling you to concentrate on other important tasks. Furthermore, if your construction firm requires a variety of fuel types for various machinery, such as diesel, gasoline, and propane, your fuel delivery service may be able to provide all of them. On-site fuel delivery services may also make budgeting and bookkeeping more convenient. For each fuel transaction, you won't have to keep track of as many receipts. You'll just have to look at one payment statement.
Cost-cutting
It is more cost-effective to hire a fuel delivery service than to purchase petrol from a gas station. Because fuel accounts for such a large portion of a construction company's operational costs, you'll want to keep your fuel usage under control and your fuel expenditures as low as feasible. And, because you won't be able to minimize the amount of fuel required to operate your equipment, you should consider another way to save money on fuel. You may achieve this by hiring a fuel delivery service.
Affordability and Convenience
It's also more convenient to work with a dependable on-site fuel delivery service. They can bring your fuel anytime and wherever you want it. This is particularly useful if you run out of gas in the middle of a project or in an emergency. The majority of fuel delivery firms like Roma Fuels provide service 24 hours a day, seven days a week. As a result, you may acquire the fuel you need straight away and keep your operations running. You won't have to dispatch a worker to refuel. Instead, you may just keep working while waiting for your fuel to arrive. Furthermore, fuel delivery services may be tailored to meet your specific requirements. They will work around your schedule and pay close attention to your requirements.
Quality of Fuel
You may also be sure that you are obtaining high-quality fuel by working with a good fuel delivery service business. They appreciate your business and will only provide you with the best items to meet your requirements. Fuel delivery services operate with a variety of construction companies and will be able to meet all of your demands. They can give you clean fuel to keep your machine running smoothly. You're not only receiving stable prices, but you're also getting the most bang for your buck. Furthermore, if you have fuel tanks on-site, they can assist you in ensuring that your fuel is kept correctly and safely.
As you can see from this article, partnering with a fuelling firm like Roma Fuels may help your business thrive as it provides some significant advantages. You'll not only save time and money, but you'll also have a greater grasp of your fuel and operating costs.
For All of Your Fuel Supply Needs, Give Roma Fuels A Call
One thing is certain: working with a fuel delivery company makes it easier than ever to put your worries aside and focus solely on outcomes. It's always worth the effort just for that! Furthermore, commercial fuel supply can be both cost-effective and simple to handle. Receiving reports is also important for keeping track of your fuel usage and spending. At Roma Fuels, we make every effort to provide you with great customer service.
Give us a call at 1-877-656-4189 or write us an email to learn more about commercial fuel delivery.