Brrr! The temperatures sure are dropping out there and it looks like the snow might be here to stay! While we prepare for the Christmas Holidays, it's easy to put your operational needs on the back burner as a commercial business. With that said, we want to reiterate the importance of preparing for the harsh weather conditions ahead, so you can start 2019 on the right foot!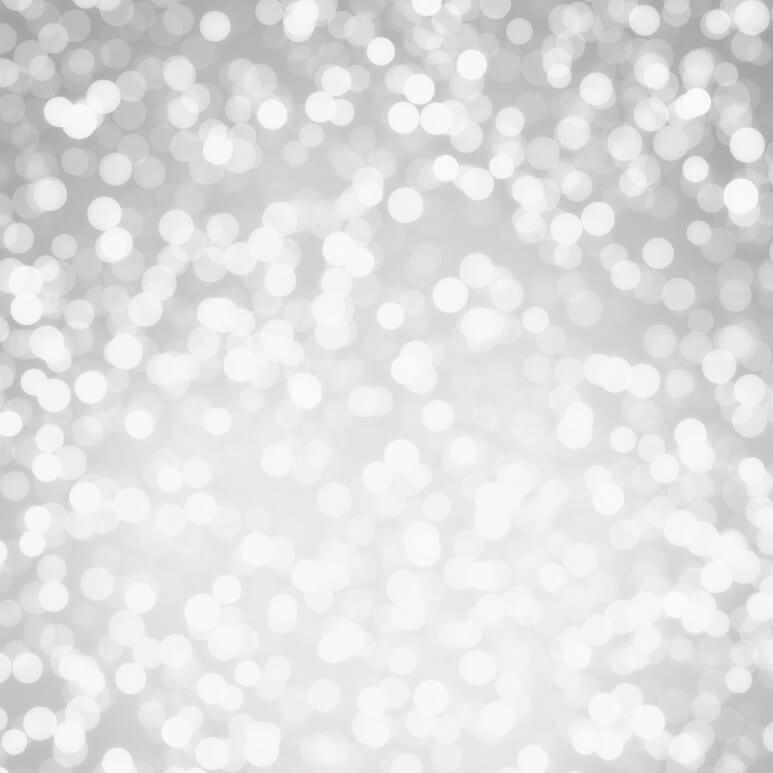 Specifically, we want to remind our customers to prepare for power outages that are very probable at some point with the winter conditions we experience here in Ontario. Ensuring your team and equipment is "winter-ready" is simply vital as Canadians. With winter storms, blizzards and ice storms occurring each winter it is crucial you have an emergency preparedness plan in place, customized to your company's needs.  Your Standby Generator particularly, needs to be ready for service should there be a cold weather power outage in the upcoming months. This includes the ability for it to operate reliably and effectively during seasonal winter weather and severe winter weather conditions such as ice storms. The consequences of a freezing weather and winter storm backup power failure can have disastrous penalties for your business. We've got some information you may want to review regarding planning and preparation.
 Remember these generator tips in preparation of the cold weather:
Check the maintenance schedule to see how many hours are remaining before the oil, plugs, and filters need to be changed. If there are only mere hours left, you can proceed to change them so you don't have to swap them out in the middle of winter when temperatures will be even colder. An effective maintenance plan is the best way to ensure your generator is in the best running condition throughout the winter season.
Always winterize your unit before the weather hits if you haven't done so already: The fuel needs to be treated with anti-gel and anti-microbial additive. Your radiator should also have the necessary coolant mixture.
Because we are in an area where temperatures fall below 4 degrees almost daily in the winter, you might want to invest in a cold weather kit for your generator. What will this kit do? It will assist in keeping fluids and other components warm so that the engine will still start in the rigid temperatures.
Generators can only operate with enough fuel, which means that fuel should be replenished every 24, 48, or 72 hours depending on how big the generator is, as well as the size of the fuel storage tank, and the load being pulled from the unit. Some companies will look after their emergency fueling on their own, but it is often more practicable and cost effective for large companies to turn to an outside professional source. At Roma Fuels, we will ensure you are always equipped with the necessary fuel, so you never have to worry about a nonoperating generator.
After flooding, ice storms and heavy snow, it can be challenging to obtain fuel or access generators; a trusted emergency fuel provider will have the transportation required to get you the fuel you need, when it is needed most.
Each winter there are thousands of businesses affected by winter storms in the region. If you are in the GTA or north of Toronto where harsh winter conditions are practicality guaranteed at some point throughout the winter, always be proactive and prepare. Protect your business with a commercial or industrial generator and make sure you also have an adequate winter preventative maintenance plan in place.
Roma Fuels understands that when you need your generator to work, it needs to be filled with diesel to provide you with assurance that it will run. Call us for pricing and to book your comprehensive generator inspection today!
1-877-656-4189