Are you in search of reducing the labour costs and also increasing the productivity of your fleet? Look no further, as a fleet refueling service can help you save a ton of money. You will no longer have to go through the unnecessary downtime while the drivers have to find and drive to the fuel locations. The fleet refueling services provide you the fuel whenever or wherever you need it. In this blog, we're going to take a look at why you should consider using a fleet refueling service.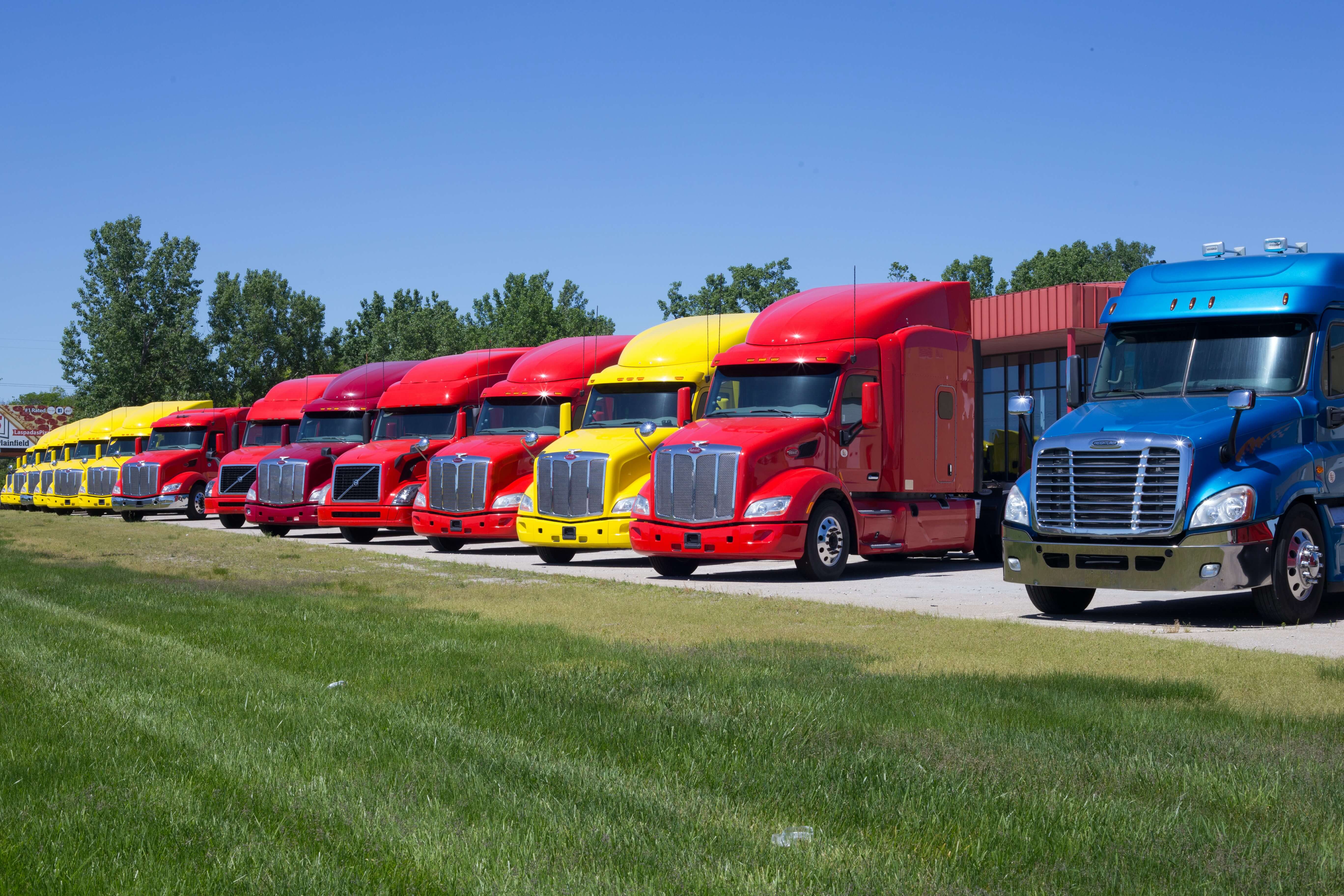 Fuel Exactly When You Need It
No matter where your trucks or equipment are located, i.e., in your offices, job site, or yard, fleet refueling is the service that will keep your fuel needs fulfilled. You will get high-quality fuel and gasoline services and save yourself from the hassle of reaching the fuel providers. You save time, management, and the extra stress of refueling tasks.
Save Cost and Improve Productivity
Through fleet refueling services, you not only save your costs but increase productivity as well. Depending on the frequency of use, vehicles like trucks need to be fueled twice a week, and having to wait in any lines, reach the station, and drive back to the site takes time. Business owners are often searching for ways to reduce lost time. If you choose fleet refueling, you eliminate the hassle and receive fuel at your site, on your terms. Therefore, you reduce cost and increase productivity levels.
Higher Business Efficiency
Business efficiency and reporting are integral parts of a properly functioning business. Using a fleet management system provides custom fuel reports that help in data management, accounting, efficiencies, and many more.
Increase Safety
Safety is a top priority for any company and fleet refueling services affirm high-quality fuel transportation with the desired safety levels. All your concerns about safety and regulations are kept at bay because they deliver you the fuel on your site with safety and protection.
Achieve Peace of Mind
What is better than having a fuel refueling service that is always ready to serve you and to ensure your tanks are full? You will not have to worry about the unexpected downtime that happens if your tanks are empty. Neither will you need to worry about driving to the station and getting the fuel to your site of business. Choosing a fleet refueling service provides added security and peace of mind.
If you are looking for fleet refueling services, add Roma Fuels to your list of high-quality fuel delivery. Your on-site tanks will always remain full and not reach the lower levels, as the automatic tank inspection will keep you always full of fuel. Have effective compliance and peace of mind for your whole business through an effective fleet refueling service.