Attention:

Heavy Equipment Contractors & Trucking Fleets

Are You Tired of Wasting Time and Money on a Fueling Service That Doesn't Fit Your Business?
Are You Ready To Discover Which Fueling Services Are Best For Your Specific Needs?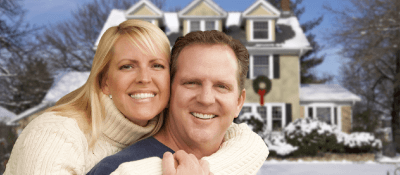 For limited time, when you book a consultation with one of our refueling experts, you qualify to receive a FREE case of Premium Shell Rotella Triple Protection Engine Oil ($70 Value).
WHY SWITCH FUEL SUPPLIERS?
When you want a trusted, reliable and courteous re-fueling service, do what other leading fleet owners and construction companies have already done, switch to ROMA Fuels today!
*Offer applies to NEW customers only. You choose the Shell Oil to suit your needs. Minimum purchase requirement $500.